.
Record number of abstracts submitted for RSU Research Week 2019
A record-breaking number of 823 abstracts were submitted for the international conferences "Knowledge for Use in Practice" and "PLACES", to be held within the frame of RSU Research Week. The number of submissions tripled, in comparison to last year – with around 10 percent of applications received from abroad.
The International Abstract Review Committee will evaluate the submitted abstracts and select authors for participation in the conference with oral or poster presentations. The authors will be notified of the results by 11 February.
Thanks to the diligence and persistence demonstrated by the Organising Committee, we have succeeded in mobilising both local and foreign researchers to participate in RSU International Research Week. We are pleased to announce a record number of outstanding abstracts. We still have a lot of work ahead of us, therefore I call on everyone involved in organising Research Week events to continue their work.  I am looking forward to a great celebration of science in April! 

RSU rector Professor Aigars Pētersons.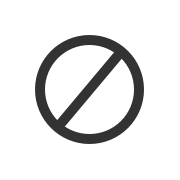 From 1 to 5 April Rīga Stradiņš University will host the most significant RSU scientific event to date – Research Week 2019. Three important conferences are planned during this week:
RSU International Research Conference "Knowledge for Use in Practice" on Medical and Health Care Sciences,
RSU Interdisciplinary Conference on Social Sciences "PLACES",
RSU International Student Conference.
The abstract submission deadline for the RSU International Student Conference has been extended to 1 February. So far, over 200 local and international students have applied to participate in the conference.
The international conferences "Knowledge for Use in Practice" and "PLACES" will gather 36 speakers representing 17 countries. The conferences will consist of two plenary sessions and 17 thematic sections, including the Third Baltic Sea Symposium on Simulation and Virtual Reality for Education in Health Care and Patient Safety, opening up opportunities for attendees to take part in approximately ten practical simulation classes.
NB! Admission to the Research Week conferences is free of charge to all RSU employees and students. No prior registration with the Converia registration system is required for RSU employees, unless the participant prefers to create an individual schedule using the Converia planner.

RSU employees are welcome to register for particular sections by presenting their employee ID card on the day of the event, while other participants, apart from RSU employees and students should register with the Converia registration system to receive a participant's badge and continuing education credits. Registration badges will be available at Rīga Stradiņš University prior to the start of the conference. 

Presentation authors and co-authors, as well as attendees will receive certificates of attendance in electronic format.
Related news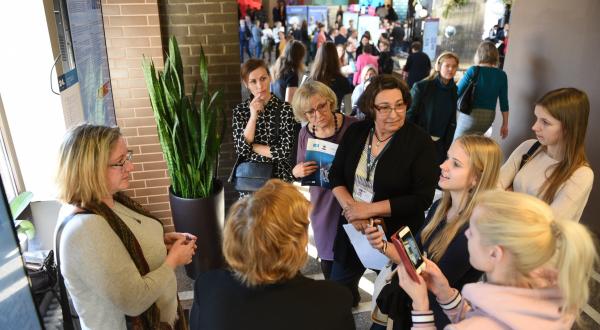 Conference pictures available online
General