.
Research Week scientist Karina Palkova: patients in Latvia don't know their rights
In preparation for Rīga Stradiņš University (RSU) Research Week, which will be held in April 2019, our researchers answer three short questions which provide insight into their achievements as well as their current research interests. We invite you to mark your calendars and save the dates of 1–5 April so you can be part of the main RSU research event!
While medical law is a field that has developed considerably globally, it is relatively new in Latvia. The first book on medical law in Latvia was published only recently, and there have been only a few such cases tried in the European Court of Human Rights. This promising discipline is primarily the focus of RSU lecturer Karina Palkova's doctoral thesis. She is also going to present about it in the law section of the RSU international conference PLACES. We are meeting a brief moment before the young researcher is heading to Radio Latvia to discuss the rights of paediatric patients, parents and physicians in the context of vaccination. Karina is fervent about her research, likewise, she is enthusiastic about the usefulness of research results to society. "The patients in Latvia are afraid and don't know their rights. It's very important to educate them on these matters. And it's just as important to educate the healthcare professionals. Due to the rapid development of biomedicine and other areas, for example, cloning, medical law will become increasingly relevant," explains the young researcher.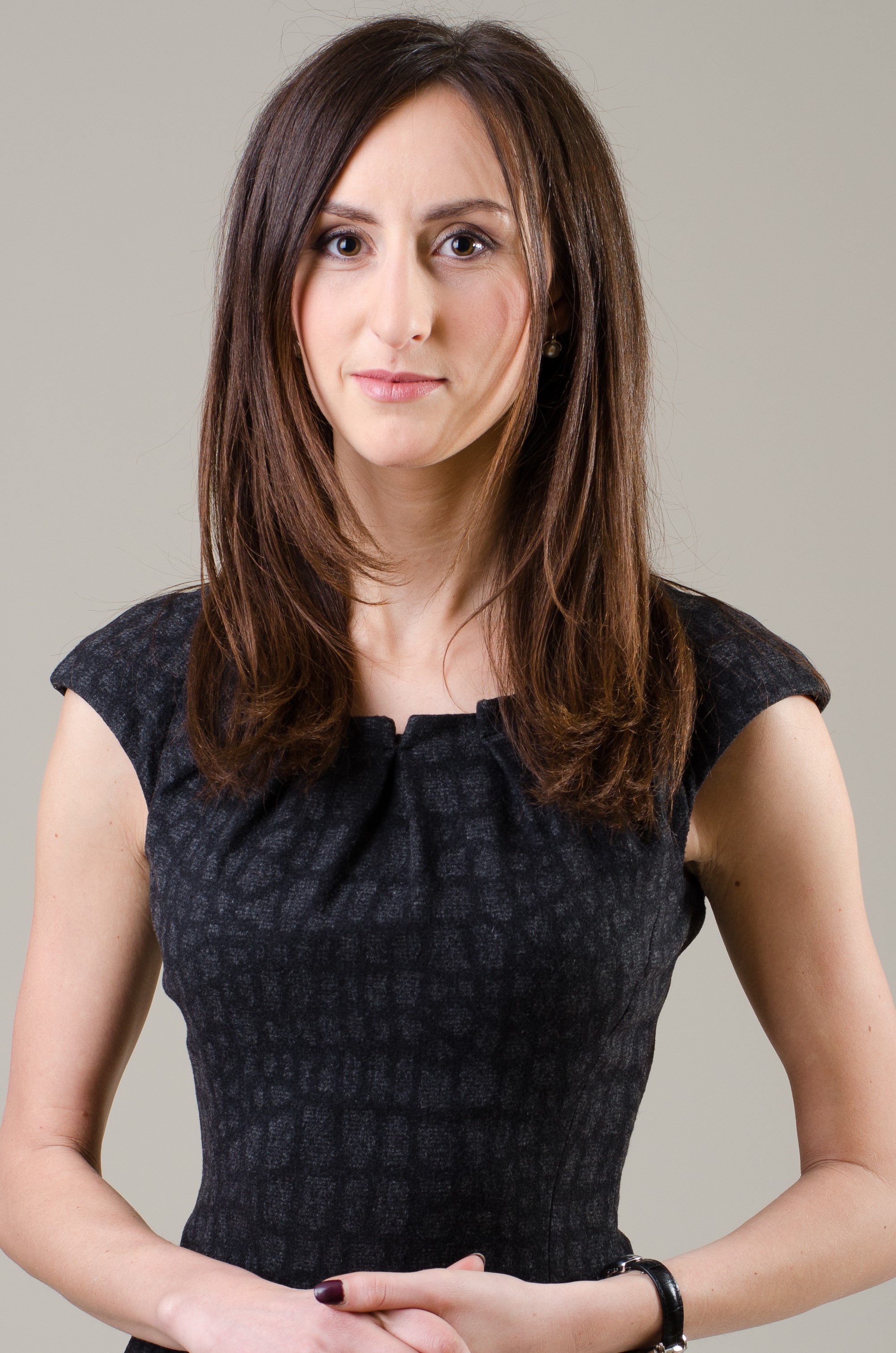 Why am I involved in research?
As far back as I can remember, if I ever wanted to find an answer to a question, then I don't waste time and jump right into the research with all my energy. Therefore, the reason why I'm researching is that it's just my nature. There was a time when I dreamt of becoming a teacher and sharing my knowledge with others. I didn't reject this thought even after I applied for law studies at the Police Academy of Latvia. I was hoping to join the academic staff in law at some point. Later on, I had a desire to study in English, therefore I acquired my master's degree from Riga Graduate School of Law. During this time I worked both in public and private institutions, but I was still considering a scientific and academic career. Applying for doctoral studies was the next logical step. Currently, I'm focused on the issues of the legal relationship between healthcare professionals and paediatric patients. My doctoral thesis should be finished in January.
When I chose my research topic, I referred to global trends as my guide. Medical law is a relatively new discipline of law, especially in Latvia, that opens up extensive research areas both in Europe and in our country. Considering my interest in medical law in particular, my choice of university seemed natural – I had to study at the university that has deep roots in medical education. Hippocrates has said that the physician should do his work silently and it should be beneficial. Paraphrasing him, I'd say that a researcher should work silently, but the results of his research should be useful to society.
Why will I attend the RSU international interdisciplinary social science conference PLACES?
RSU has always organised high level conferences. They were rich in content and innovative. PLACES will cover a number of areas that are currently important. Therefore, I will attend this conference not only to acquire new information and to discuss topics relevant to me on an international level, but also to get inspiration for new studies that I might research together with some of the participants of the conference.
Why should you attend the conference?
A conference of this scale should be attended for several reasons. Firstly, it's the quantity and quality of the information. Secondly, it's the experience of the university in organising international conferences. Thirdly, it's the chance for all the attendees and participants to get to know each other, to learn about each other's studies and ideas. Fourthly, to support your friends and fellow young researchers, not only by listening and finding out about their research, but also by participating in discussions.